Mary and her friends wanted to sprinkle French romance in their recent photoshoot. It celebrated the joys of early romance: romantic getaways with your loved one, gifts of roses, breakfast in bed and delicious food experiences (that is where Mary comes in).
Here are some of the beautiful images.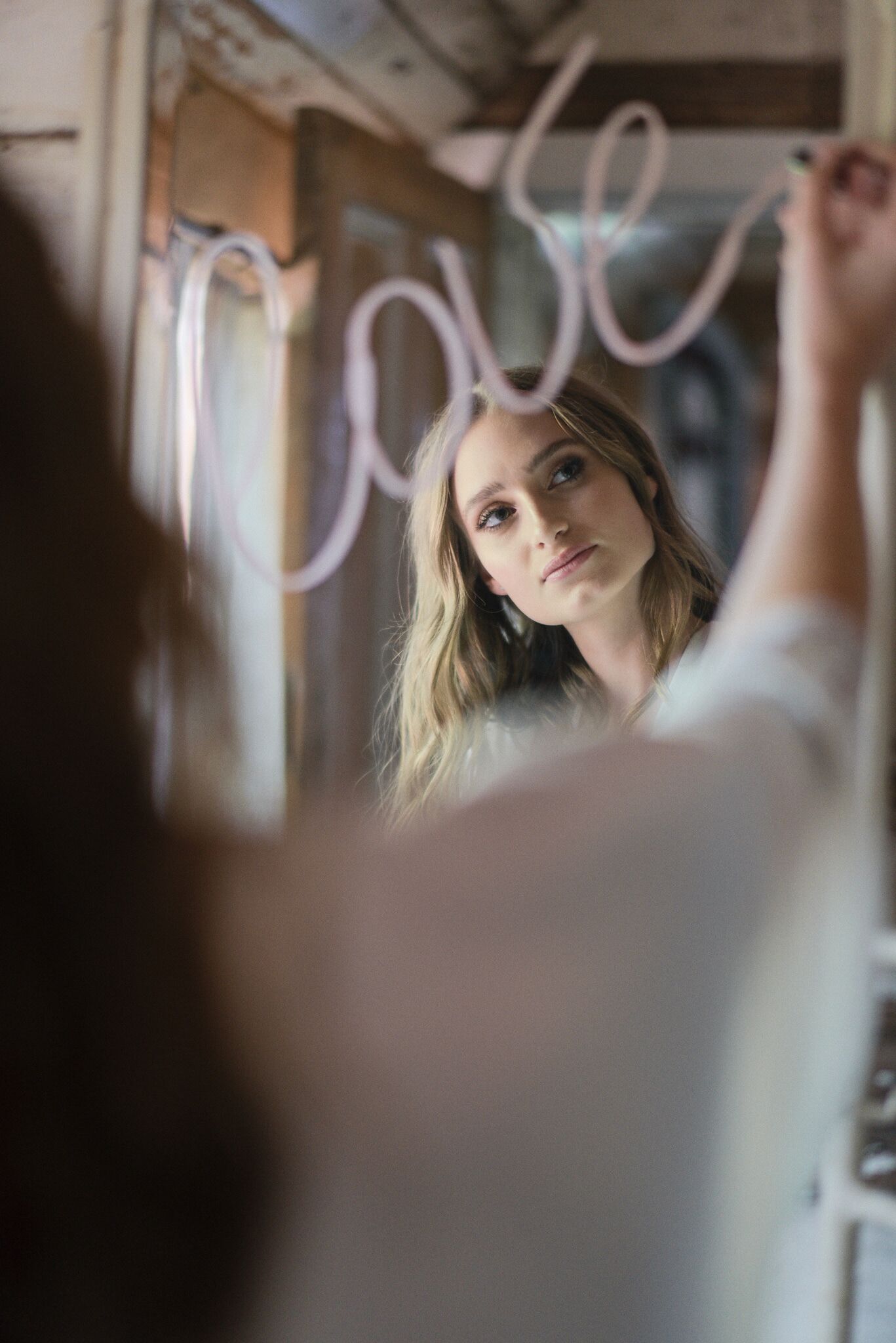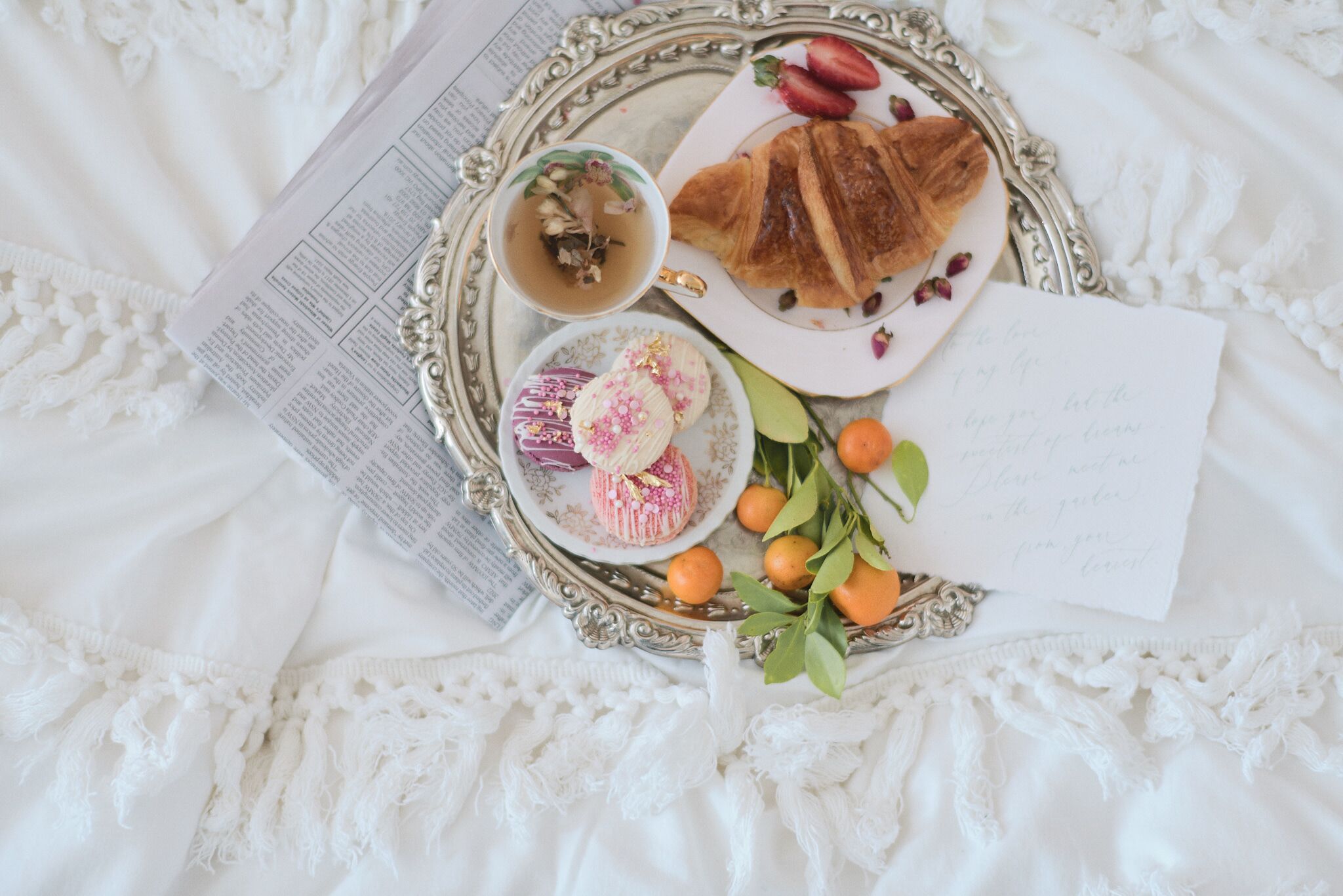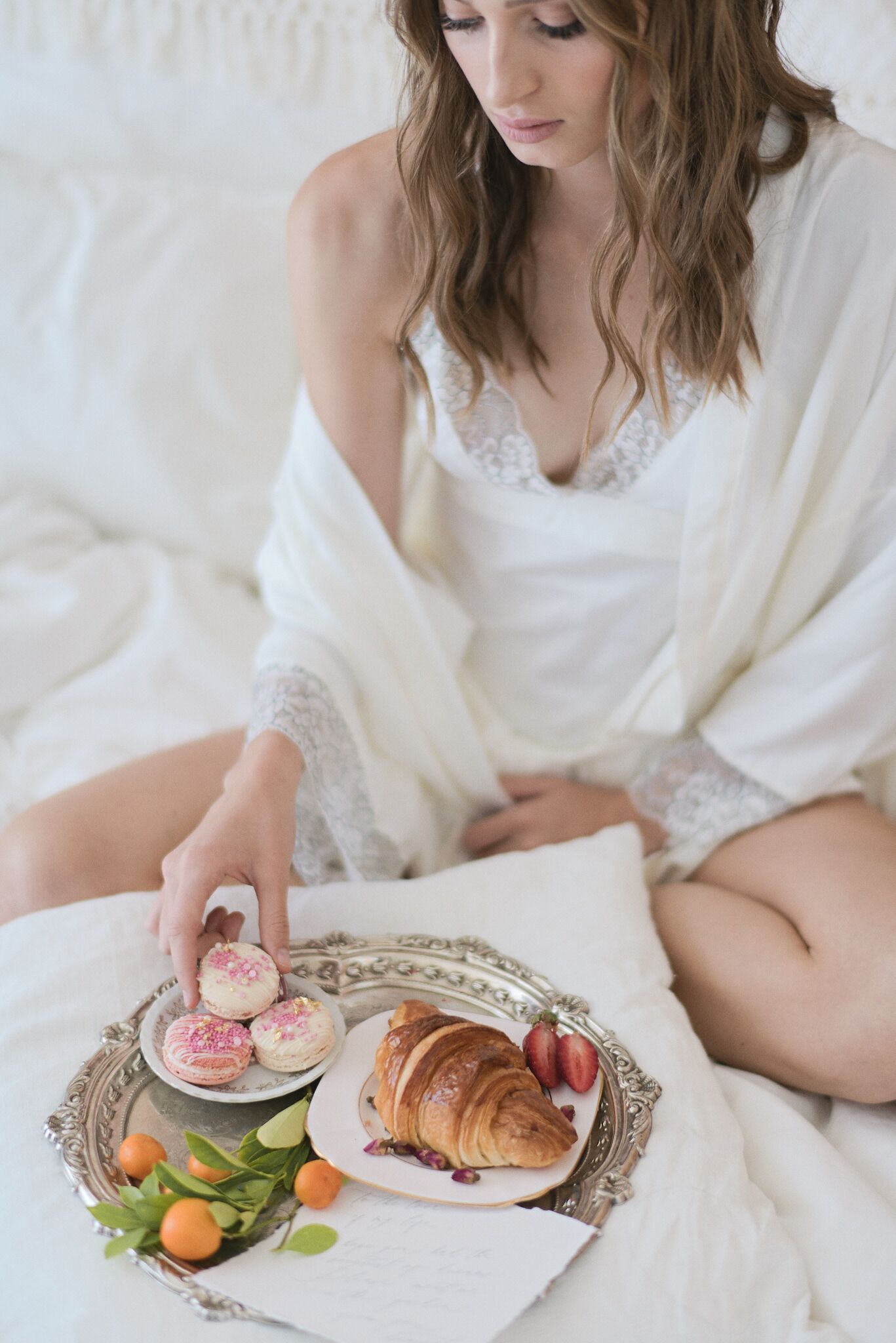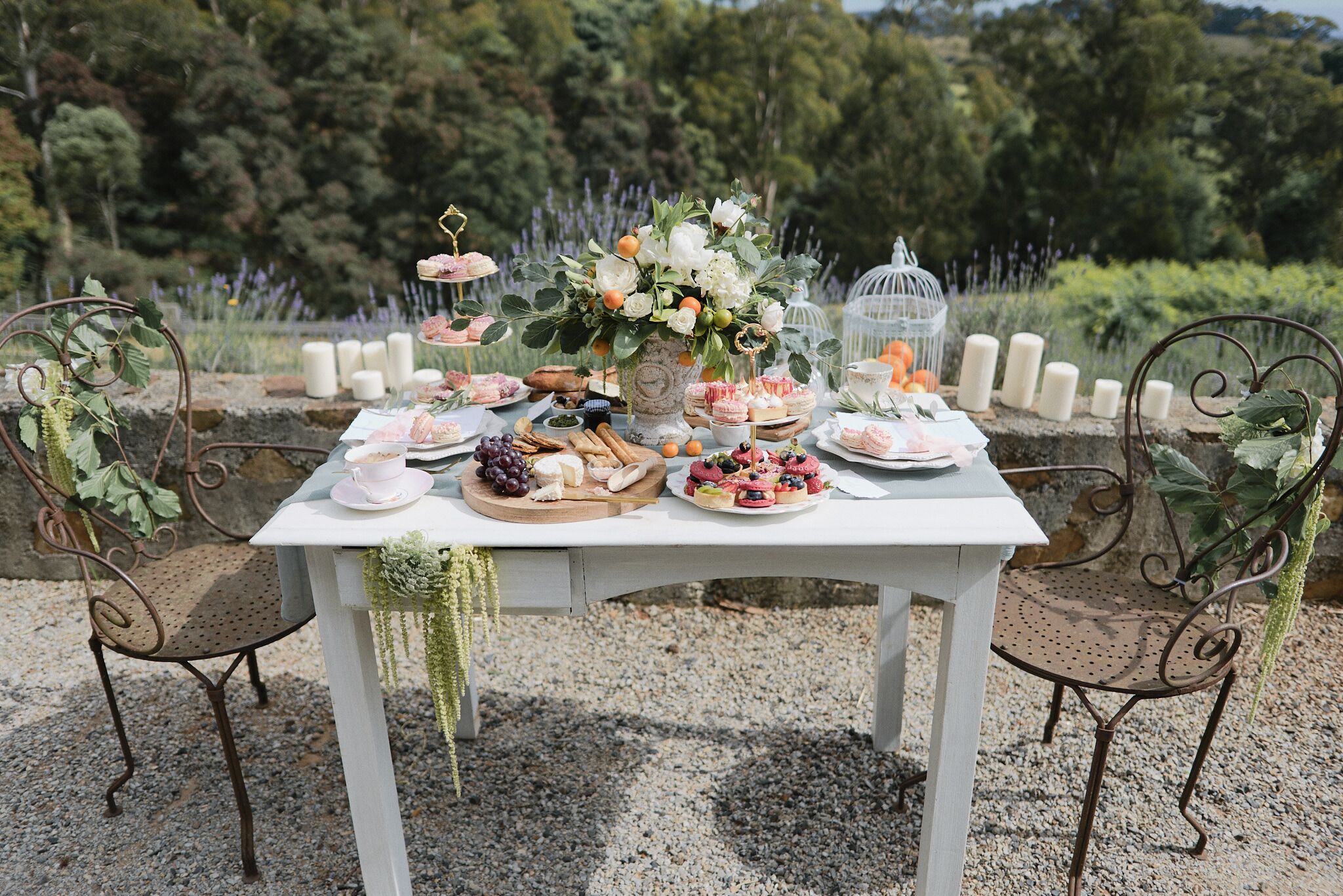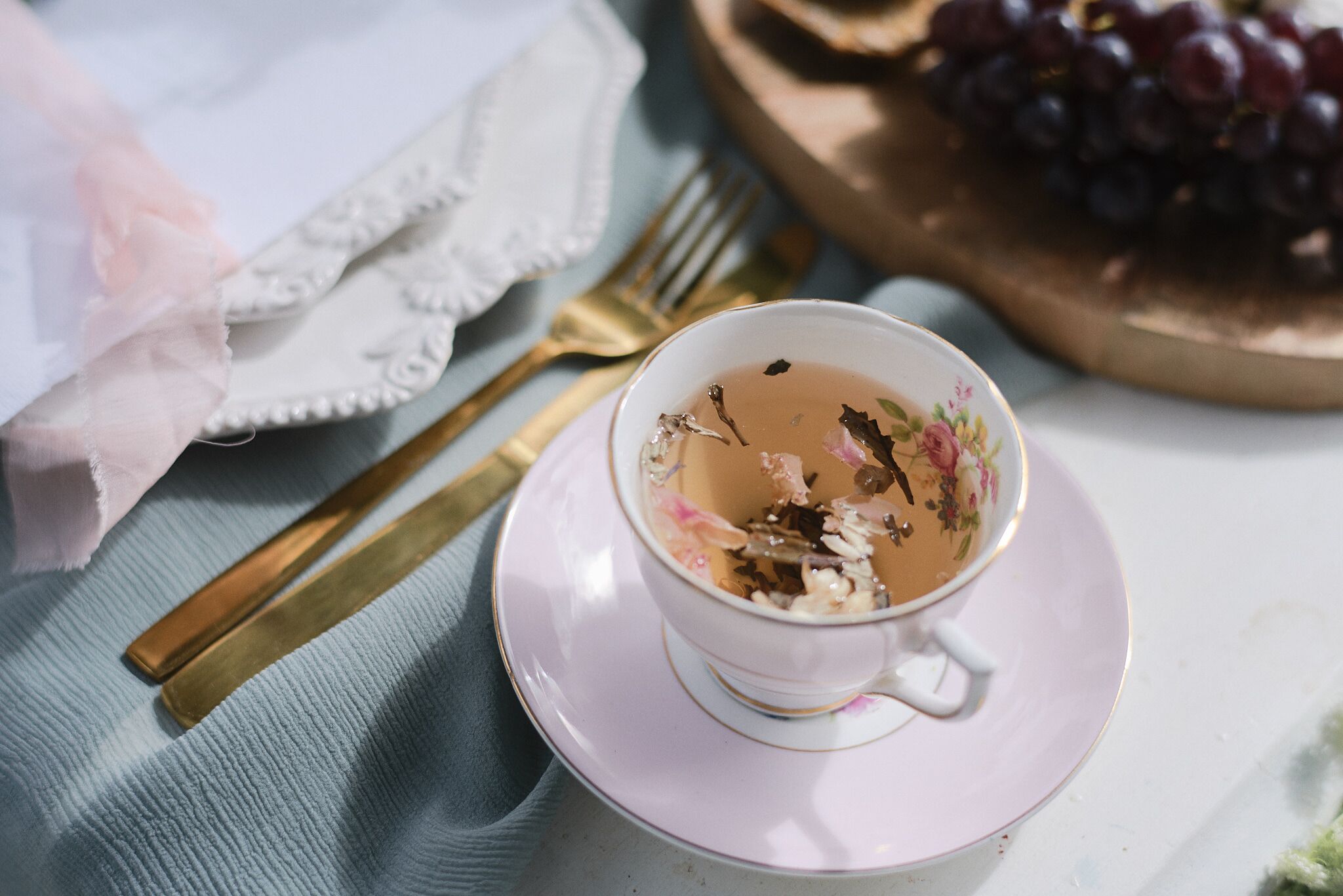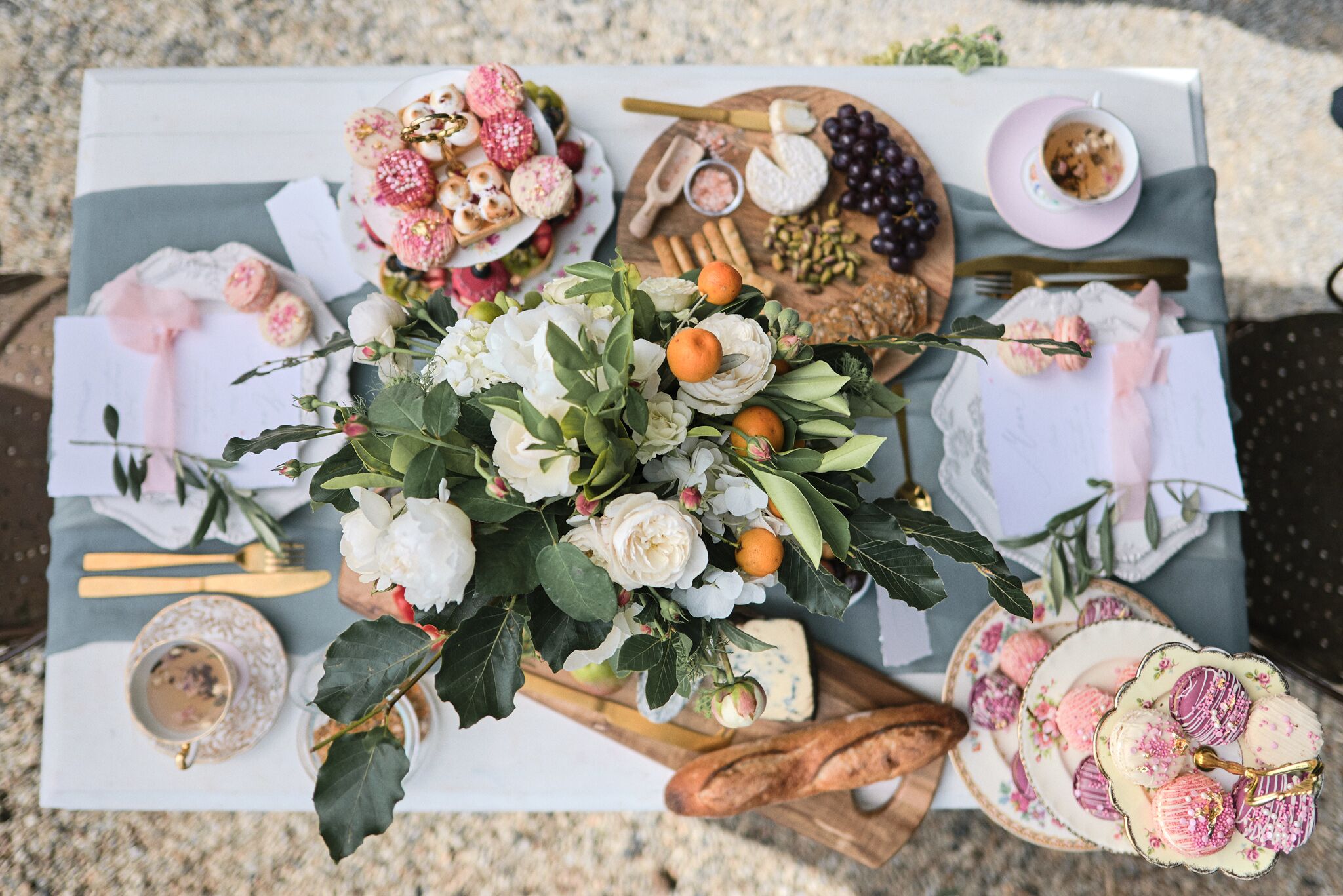 We partnered with the following wonderful humans and businesses:
Concept & Photography: @sephoryphotography
Hair & Make Up: @suzyselamakeup
Invitations: @giantinvitations and @adorninvitations
Flowers: @chloelashay_florist and @hayleybuttons
Dresses: @raffaeleciucabridal and @berta
Cakes / High Tea: @maryeatscake
Jewellery: @loveonjewellery
Model: @oliviaa.williams and @giant_mgmt
Venue: @montdusoleil
And as with any photoshoot, the real work happens behind the scenes.

So a quick shout out to the women and men that woke up at the very 'non romantic' 4am mark to make this happen, held the photography umbrella for hours, ruffled the bed perfectly for the 'messy not messy' look, touched up the model 1039329 times and sprinkled icing sugar on the cake.

Here's some behind the scenes captured in between copious coffee runs and macaron munching.