Join Mary for her delicious High Tea. 
Open Wednesday through to Sunday Mary offers a variety of dining options
Select your nearest venue!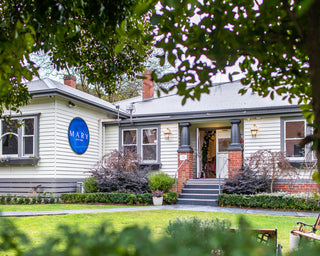 Montrose
13 Leith Road, Montrose 3765
Just a short drive from the Ringwood area, Montrose is located at the base of Mount Dandenong. You will find our relaxed country glam venue settled in a charming single-story cottage that is beautifully decorated with elegant chandeliers and floral delights.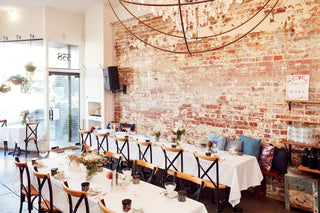 Brunswick
558 Sydney Road, Brunswick
Located close to the CBD, our lively Brunswick venue is a popular destination for special occasions. The weekends can get quite noisy at times, if you are after a more relaxed vibe, then Montrose is the venue for you!
*Please note for bookings at our Brunswick venue, you may be seated upstairs (no lift access), please email us at eat@maryeatscake.com.au to request downstairs seating.
LOOKING TO HOLD A PRIVATE FUNCTION?
Mary Eats Cake is a fabulous place to hold your birthday, baby shower, bridal shower or any sort of party you wish to throw!
"My friend and I had a delightful high tea. Would definitely do it again. Food was delicious and you get to take any leftovers home. Highly recommend."
– Lee Walter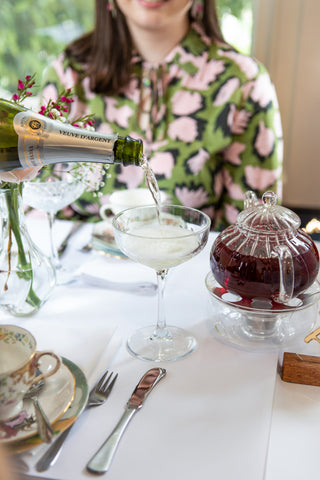 "The restaurant is absolutely stunning. The food was wonderful. The staff were very friendly, though could have checked on us very slightly more frequently. Will definitely be back"
– Morgan Oliver
"Fabulous friendly staff, beautiful atmosphere & gorgeous high tea! Highly recommend"
– Paula Blannin