Celebrate at Mary's! You can find all of our package options and menu in our detailed function pack below! Whether you are celebrating an anniversary, looking to book your annual christmas party or a special family gathering we can help! 
Contact us via the below buttons to get the planning of your event underway! 
When emailing us make sure to include your venue of choice and number of guests attending to ensure we can find the best room for you! 
Let's organise your celebration!
Tell us about your event below!
"My husband and I love a high tea and thought wouldn't it be great to have our reception at Mary's and you know what, it was amazing!!! We would highly recommend Mary's for any occasion big or small. The food, atmosphere and staff were all wonderful. It ticked all of our boxes and made for a very unique reception. Thank you Mary's for hosting our love party"
– Lee Robertson (Google reviews)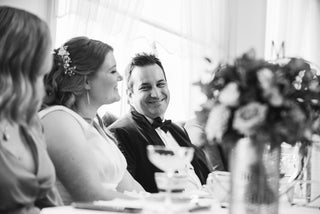 "Christmas celebration with friends. Spent a wonderful afternoon indulging in High Tea with girlfriends for Christmas. Friendly staff, very helpful and attentive. Scones were absolutely delicious & they just kept coming. Highly recommend for High Tea, the place is beautifully decorated and a great atmosphere"
– Alybarba (Trip Advisor)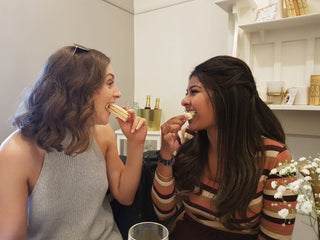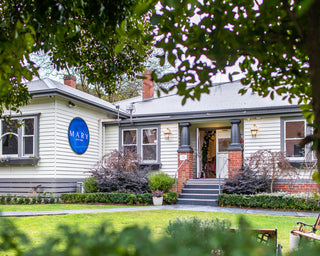 Our Locations
Brunswick
558 Sydney Road, Brunswick
Montrose