Mary is offering up to 15% off all things Mary this November! 
Included in this years sale is new function bookings, celebration cakes, pick up and delivery, tours and High Tea! 
View what's included below!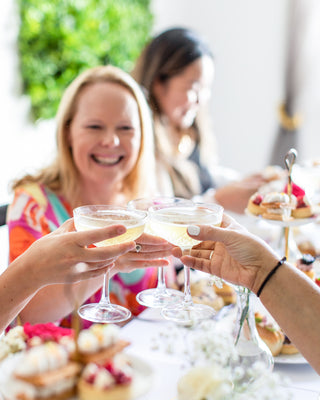 High Tea at Mary's
Use code MARYBF15 for 15% off your total booking cost!
Save on High Tea, tours and special event bookings!
NEW High Tea Function bookings
Add MARYBF15 to your booking enquiry for 15% off your final invoice.
Only available when booking a function in one of Mary's private function rooms!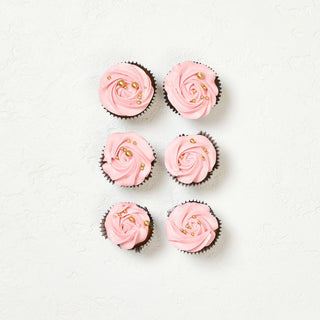 Pick up and delivery
Use code MARYBF15 for 15% off before 12noon Monday 20 November, 2023